Are you a car enthusiast with a budget of $50,000? Well, you're in luck! In this blog post, we will explore some of the best sports cars available in the market that fit your budget.
Whether you're a newbie or a seasoned car enthusiast, this article will help you make an informed decision and find the perfect sports car that matches your style and adrenaline cravings.
What Makes a Sports Car?
Before diving into the top choices, let's quickly define what constitutes a sports car. Typically, a sports car is a small, two-door vehicle designed for performance and exhilarating driving experiences.
It combines power, agility, and style to provide an exceptional driving sensation. Sports cars often prioritize speed and handling over practicality, making them the go-to choice for car enthusiasts looking for a thrilling ride.
Now that we have a clear understanding of what a sports car is, let's explore some of the best options you can get for under 50k.
1. Porsche 718 Cayman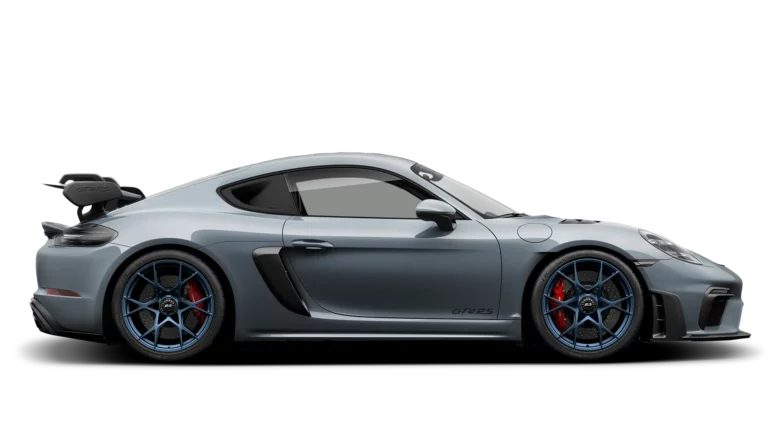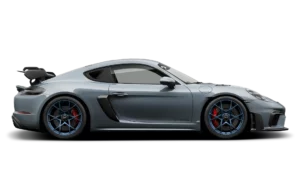 The Porsche 718 Cayman is an icon in the sports car world. It offers a perfect combination of power, handling, and luxury, making it a favorite among car enthusiasts.
With a mid-engine layout and rear-wheel-drive, the Cayman delivers exceptional balance and responsiveness on the road.
Its turbocharged flat-four engine produces over 300 horsepower, pushing the car from 0 to 60 mph in just 4.9 seconds. The sleek and timeless design of the Cayman is sure to turn heads wherever you go.
2. Ford Mustang GT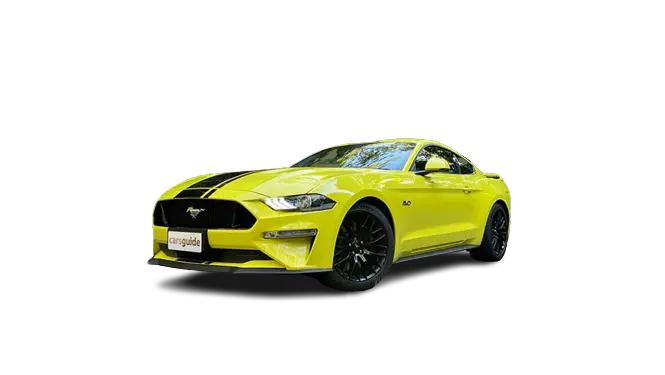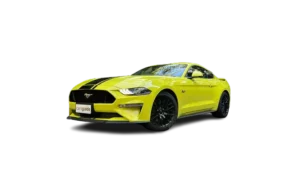 If American muscle is your thing, the Ford Mustang GT is the sports car for you. With a starting price under 50k, the Mustang GT provides incredible value for money. Powered by a 5.0-liter V8 engine, it produces a thunderous 450 horsepower, offering thrilling acceleration and a remarkable exhaust note.
The Mustang GT's retro-inspired design pays homage to its iconic heritage while incorporating modern features and technologies. Whether you're cruising down the highway or tearing up a racetrack, the Mustang GT delivers pure driving excitement.
3. Chevrolet Camaro SS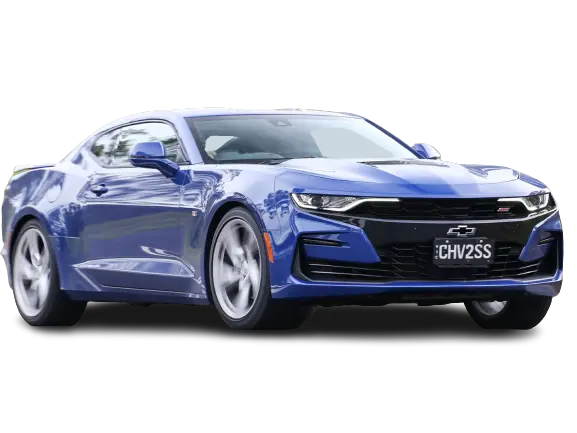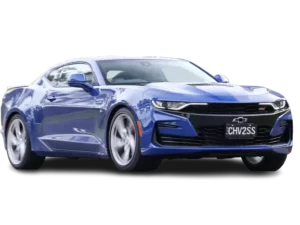 Another American classic, the Chevrolet Camaro SS, is a force to be reckoned with. With its aggressive styling and powerful performance, the Camaro SS is sure to attract attention wherever you go.
Equipped with a 6.2-liter V8 engine, it churns out 455 horsepower, launching the car from 0 to 60 mph in just 4 seconds.
The Camaro SS offers exceptional handling and precise steering, making it a joy to drive. If you're looking for a sports car that combines raw power with modern technology, the Chevy Camaro SS is an excellent choice.
4. Subaru WRX STI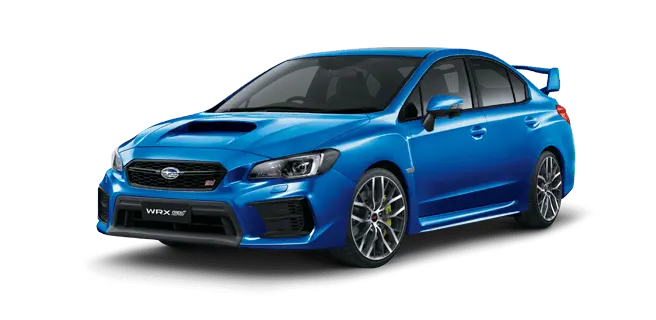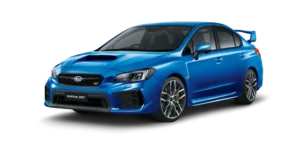 If you crave performance and versatility, the Subaru WRX STI might be the perfect sports car for you. With its legendary all-wheel-drive system and turbocharged boxer engine, the WRX STI offers outstanding grip and acceleration in any weather conditions.
Its 305 horsepower engine propels the car from 0 to 60 mph in just 5 seconds, while the spacious cabin and practical four-door design make it suitable for everyday use.
Whether you're tearing up a mountain road or driving through a snowstorm, the WRX STI delivers an exhilarating driving experience.
5. BMW M240i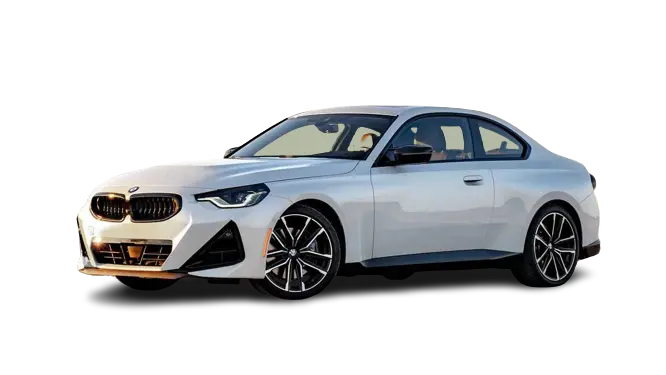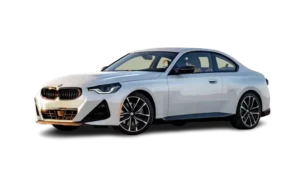 For those seeking luxury and performance in a compact package, the BMW M240i is a top contender. As part of BMW's iconic M lineup, the M240i delivers impressive performance without breaking the bank.
Its turbocharged inline-six engine generates 335 horsepower, allowing the car to accelerate from 0 to 60 mph in just 4.2 seconds.
The M240i offers precise handling and a comfortable ride, making it suitable for both spirited driving and daily commutes. With its sleek and elegant design, the M240i is bound to impress onlookers.
6. Audi TT RS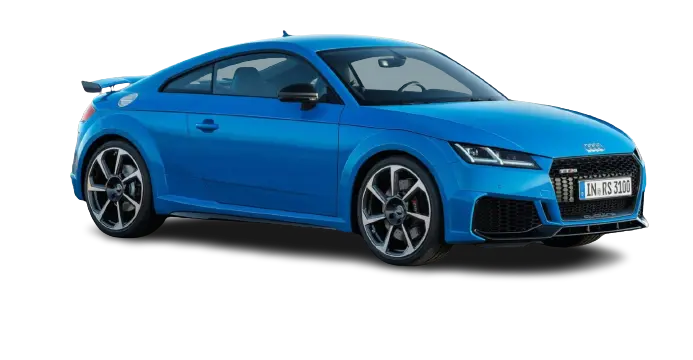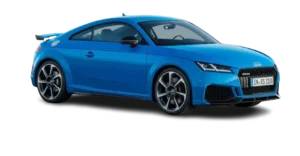 The Audi TT RS is a sports car that combines cutting-edge technology with exhilarating performance. Powered by a 2.5-liter turbocharged five-cylinder engine, it produces a remarkable 400 horsepower, launching the car from 0 to 60 mph in just 3.6 seconds.
The TT RS features Audi's renowned Quattro all-wheel-drive system, providing exceptional grip and stability on any surface.
Its sleek and modern exterior design turns heads, while the comfortable and well-crafted interior offers a luxurious driving experience.
7. Mazda MX-5 Miata RF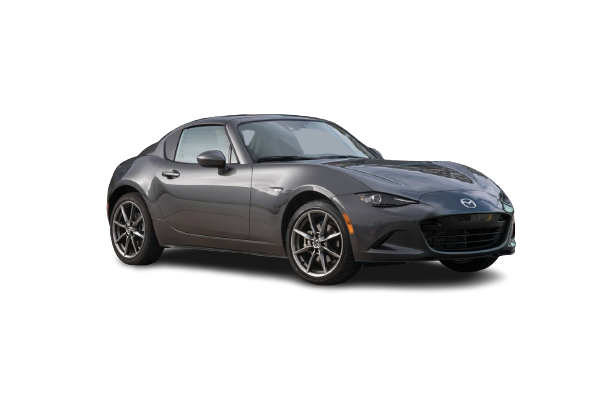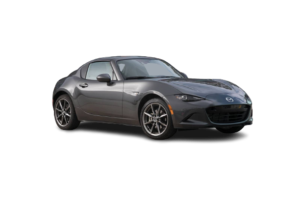 If you're looking for a pure driving experience on a budget, the Mazda MX-5 Miata RF is the ultimate choice. Known for its balanced handling and lightweight design, the Miata RF offers unparalleled agility and responsiveness on the road.
Its 181 horsepower engine might not sound jaw-dropping, but the Miata RF's lightweight construction allows it to deliver exhilarating performance.
The MX-5 Miata RF's folding hardtop adds a touch of elegance to its classic design, making it a head-turner wherever you go.
Conclusion
Finding the best sports car under 50k can be a daunting task, but with this guide, you now have several options to consider. Whether you prefer the raw power of an American muscle car or the precision of a European sports car, there's something for everyone in this price range.
Remember to test drive multiple cars to get a feel for their performance and handling. Each car has its own unique personality, and it's important to find one that resonates with you. Additionally, research the reliability and maintenance costs of each model to ensure a smooth ownership experience.
Now, it's time to hit the open road and experience the thrill of a sports car firsthand! Happy driving!